It's like normality...But with ABS!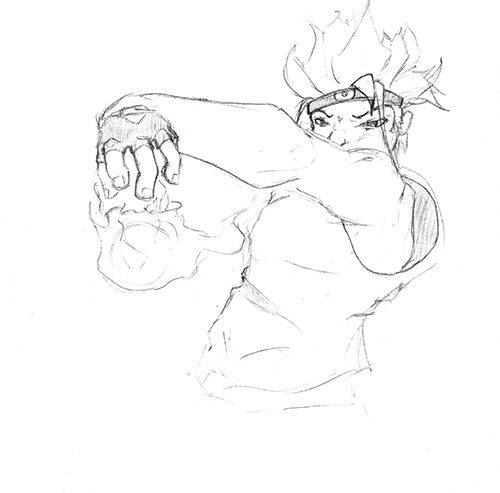 Abnormality is a comic created by author Brandon Hood (me!). It's main goal is to be a silly martial arts focused publication with mostly family friendly content. I will attempt to keep gratuitous violence to a minimum if not completely out of the comic.

Simple solutions to simple problems have no place here. Everything must be spectacular, over-the-top, and above all, stylish!

There is no watering the lawn; there is wrestling with a serpent that continuously spews water onto your face. There is no pencil sharpening; there is forging the most glorious tool of all time. There is no washing dishes; there's...ok, there's dishes. But you can only manipulate them with swords!

All artwork, characters, and comics copyright © 2017 by Brandon Hood.